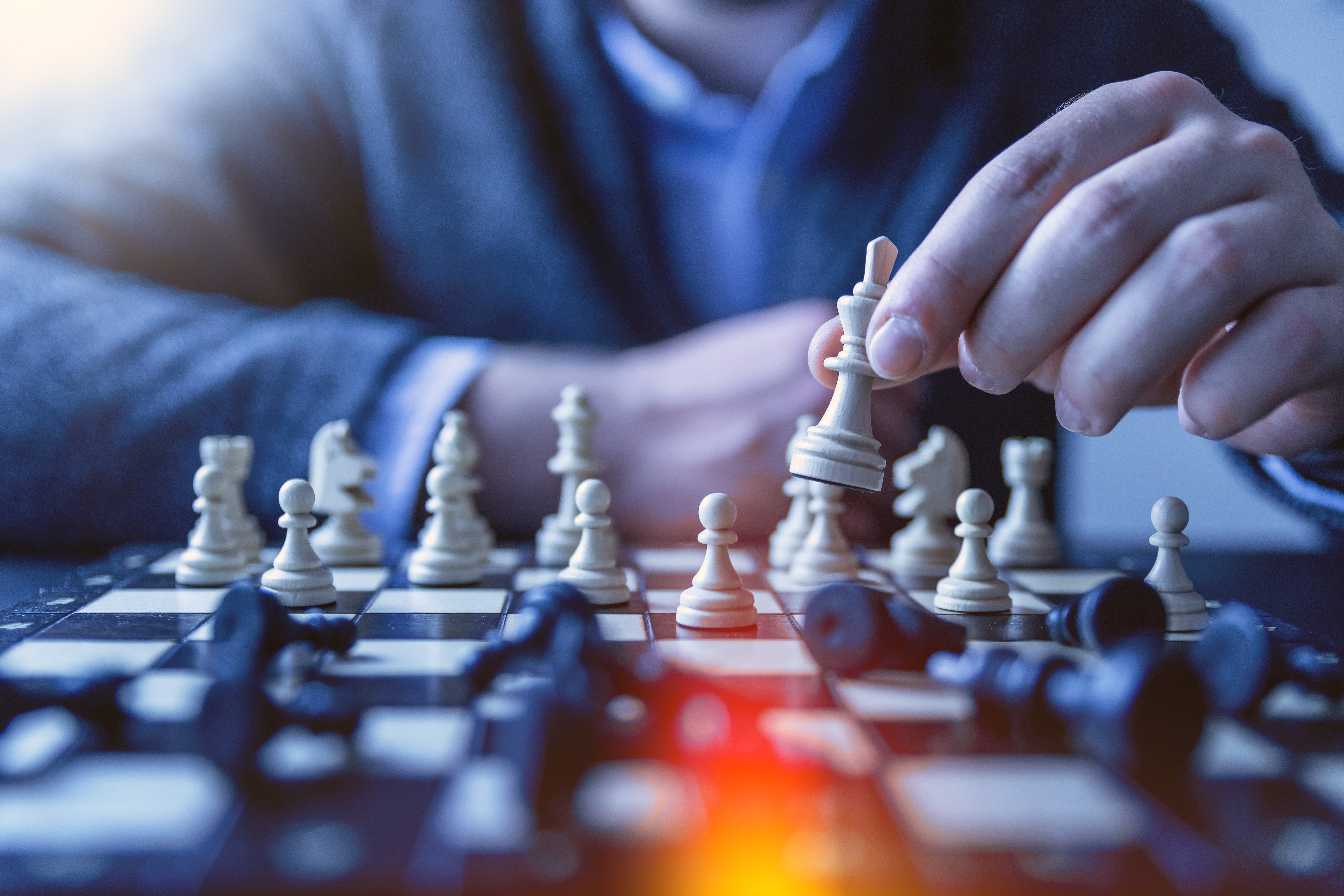 Skills Required to be an Actuary
As actuary is a very lucrative profession in terms of salary, designation, work environment, job and growth opportunities etc, many really long to become an actuary. But before actually starting the preparation, you should check whether you really have the skills required to be an Actuary. It is not at all possible for everybody to become actuary that is obvious.
Deep math knowledge on topics including calculus, statistics and probability is a must to become an actuary. You should have both theoretical and practical knowledge on these math topics. Then only, you will be able to solve real time problems that you have to deal with. For example, consider an actuary working in insurance sector that offers 10 kinds of insurance plans and he wants to find the probability of a person to select a particular plan based on the specialities of plan, age and work profile of person etc. He should have thorough knowledge on probability concepts. This is just one simple example. To deal with complex real time problems involved in different sectors, an actuary should have deep knowledge on many mathematic concepts.
It is true that today's computers do even very complex mathematical calculations in seconds. But, actuaries should know how to model the problem, so that they can make use of computers to solve it. So, great analytical skills and problem solving skills are very much required for actuaries. Actuary should know to analyze the real time scenario based on many different factors including human behaviour, environment etc. He might have to evaluate the probability of undesirable events, design creative techniques to reduce chances of such events happening and also impact of such events. He should be able to solve the problem using his analytical findings.
Moreover, superior computer skills are also expected from an actuary. They should know how to use software programs in order to do complex calculations. They could complete their analysis quickly, easily and effectively if they know to create or use special software programs. Many times, they might have to make their clients realize their analysis findings in an easily understandable format using charts, graphs, reports, presentations etc. So, they should know appropriate programs like Excel, Word, PowerPoint etc to accomplish this.
Good business understanding about the industry in which they are in, its basic operations, accounting, finance and economic procedures etc are required for a successful actuary. As they mainly have to predict the future risks involved, they should know how the business actually operates. Deep technical understanding of the industry in which they work would be a plus. Communications skills are very much important in case of an actuary. He should be able to communicate with his clients so that both the parties understand each other very clearly. Many times, his clients could not understand highly technical concepts where an actuary would have to explain technical ideas. So, he should know how to convey his idea in an easily understandable manner. He should love to write and talk to people.
In addition to all these skills, actuaries should be able to work in a team or alone as required and need to be ambitious, creative, self motivated, dedicated, hard working and independent. Actuary should be able to work in a very dynamic environment and ready to learn new things daily. Though you have all the above mentioned skills, if you do not have a degree in actuarial science and appropriate certifications, it might be very difficult to stand out from competition. So, if you feel that this career is really for you, you can choose one of the top universities or colleges offering bachelors degree in actuarial science and proceed with your degree. If you really wish to reach heights in actuarial career, you can go for masters, attend actuarial internship with a reputed organization, get some appropriate certifications and finally look for job opportunities.