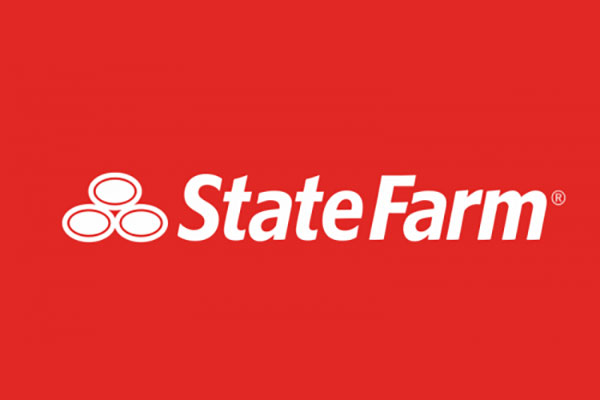 Actuarial Internship at State Farm
About the Organization
State Farm is a leading insurance organization established by George Jacob Mecherle in 1922. Currently, over 58,000 employees & 19,000 agents work hard to serve more than 83 million policies and accounts. State Farm has offices throughout the United States. Mission of State Farm is to help people manage the risks of their day-to-day life, recover from the unanticipated and make their dreams come true.
About Internship Program
If you wish to develop your skills, then State Farm is one of the best organizations to intern. State Farm offers two kinds of internships:
Corporate internships which are held at State Farm headquarters in Bloomington, Illinois
Market Area internships held at locations across the country.
If it is not feasible for you to spend the summer in Bloomington, then you can try to attend the Market Area internship. Corporate internship program is an 11 weeks program starting at the end of May. The details of Market area internship program vary from market area to market area. Both internship programs offer hands-on work experience that would enhance your expertise and experience.
Actuarial Internship at State Farm – Criteria
To qualify for the corporate internship program, you need to be an active undergraduate or graduate student who returns to the school in the fall. You should have cumulative GPA score of 3.2 or above (an average of B+ preferred). The eligibility criteria of the market internship program vary from market area to market area.
Actuarial Internship at State Farm – Highlights
State Farm internships offer great opportunity for students to attain required experience and expertise to become successful future leaders. Interns are exposed to the real world projects, which provides the experience to further their education and career.
The mentorship program offers the guidance and support from an assigned mentor. Your assigned mentor will help assess and improve skills throughout the program. You get numerous job shadowing opportunities as well at State Farm.
Different workshops and seminars are conducted which is useful to collect knowledge on topics including business acumen, career opportunities and growth etc. These sessions will help you understand how the organization works together to maintain its leadership in the insurance industry and also how you can prepare for your future.
State Farm offers competitive compensation for the insurance industry. The wages vary from department to department. State Farm offers local housing facility for its summer interns and relocation assistance for eligible interns. You get more networking opportunities by taking part in different social events and sports activities. There you can meet other full time employees from analysts to senior managers. In short, State Farm offers real work experience and exposure in a challenging as well as relaxing environment.
Though the quality of the market area internship program is exactly the same as that of corporate internship program, details and compensation is different for different market areas. So, if you plan to attend the market area internship program, then you need to check with the particular market area office to collect the details.
Actuarial Internship Program website.
Search our Job Board for various positions currently available!