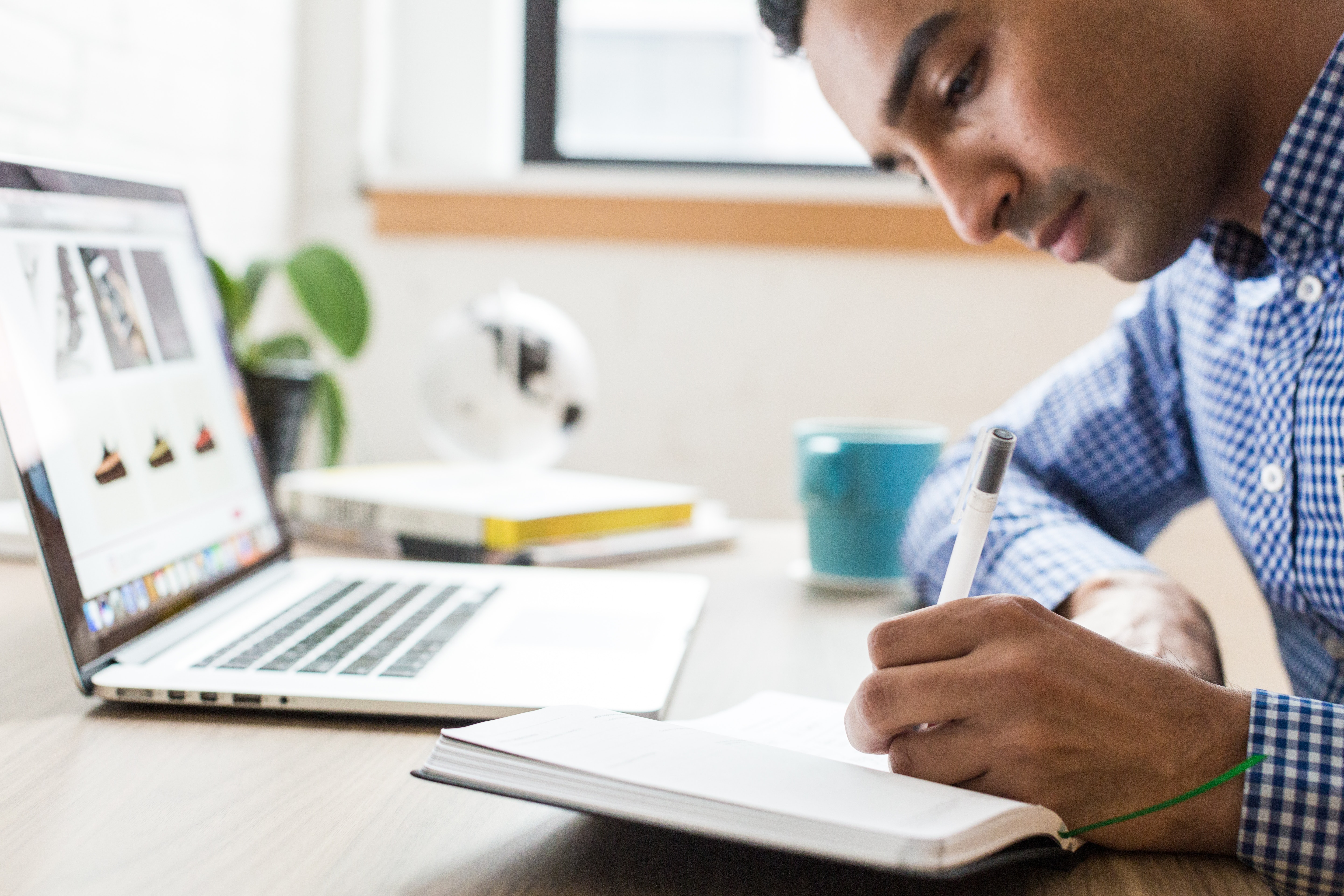 Early Preparations to Become an Actuary
You need to start very early if you really wish to enter into the lucrative world of actuaries. As the actuarial career is the most highly paid career of current job market, competition also is very high. If you need to stand out from the crowd, you have to be well prepared in advance.
You cannot qualify as an actuary just because that you are attracted by the career in terms of salary or work environment. You should have great knowledge in mathematics, statistics etc and should possess good problem solving, analyzing, computer and quantitative skills. Moreover, you need to be highly motivated, hardworking and determined to become an actuary. If you really feel that you are fit to become an actuary, then you can start your preparations.
Start Preparations to Become an Actuary
Now, what is the best time to start preparations to become an actuary? Though there is no age limit to take actuarial exams, as the saying goes earlier the better. It is true that you can go for a career change to become an actuary after realizing that you can excel better as an actuary than as a teacher or software professional (which is your current profession).
When you try to become an actuary at later stages of your life, it might be more difficult to achieve. But, if you start to prepare when you are in high school itself, then it could be the best time of your life as you are really energetic, enthusiastic and flexible.
You can start preparations in high school itself. Try to gather deep knowledge on topics including probability, statistics, calculus etc. Also, try to improve your skills to communicate well with others, work in a team and stand out as a leader. Join computer courses to develop your computer skills.
You can get basic understanding of specific computer programs or applications that are widely used in actuarial profession. Some of them include Excel, VBA, PowerPoint, Access, Databases, C++ etc. The chances for getting hired increase based on your computer skills.
Actuarial Summer Programs
You can attend actuarial summer programs arranged by Joint CAS/SOA Committee. Usually, these camps are aimed at helping high school students interested in actuarial science to achieve their goal and these camps are usually held at Howard University, Illinois State University, Drake University and Morgan State University.
Summer camps give you great opportunity to connect with professors, professional actuaries and employers who can give you valuable information on actuarial science curriculum, examinations and certifications to be passed, actuarial internships, job opportunities, working environment and many more.
College and Universities
You can get information about different colleges and universities that offer actuarial science programs. You can get help from your seniors, teachers or friends or even make the best use of Internet. You also attend career fairs to know more about actuarial profession. You can even make use of e-learning programs if you are that interested in actuarial profession.
The Society of Actuaries (SOA) launched a program named as Fundamentals of Actuarial Practice (FAP). It consists of 8 modules and two work based assessments. As there are no prerequisites to enroll into this course, even high school students or their parents can make a try. You can even go for a trial account if you wish to get an idea on what FAP is.
You need to spend 4 to 7 years dedicated to become an actuary. You need to hold a graduation or post graduations in actuarial science which would take 3 to 5 years. Then, you have to take an actuarial internship and finally go through different certifications. Anyhow, finally you are going to be rewarded for all the efforts you spent to become an actuary.