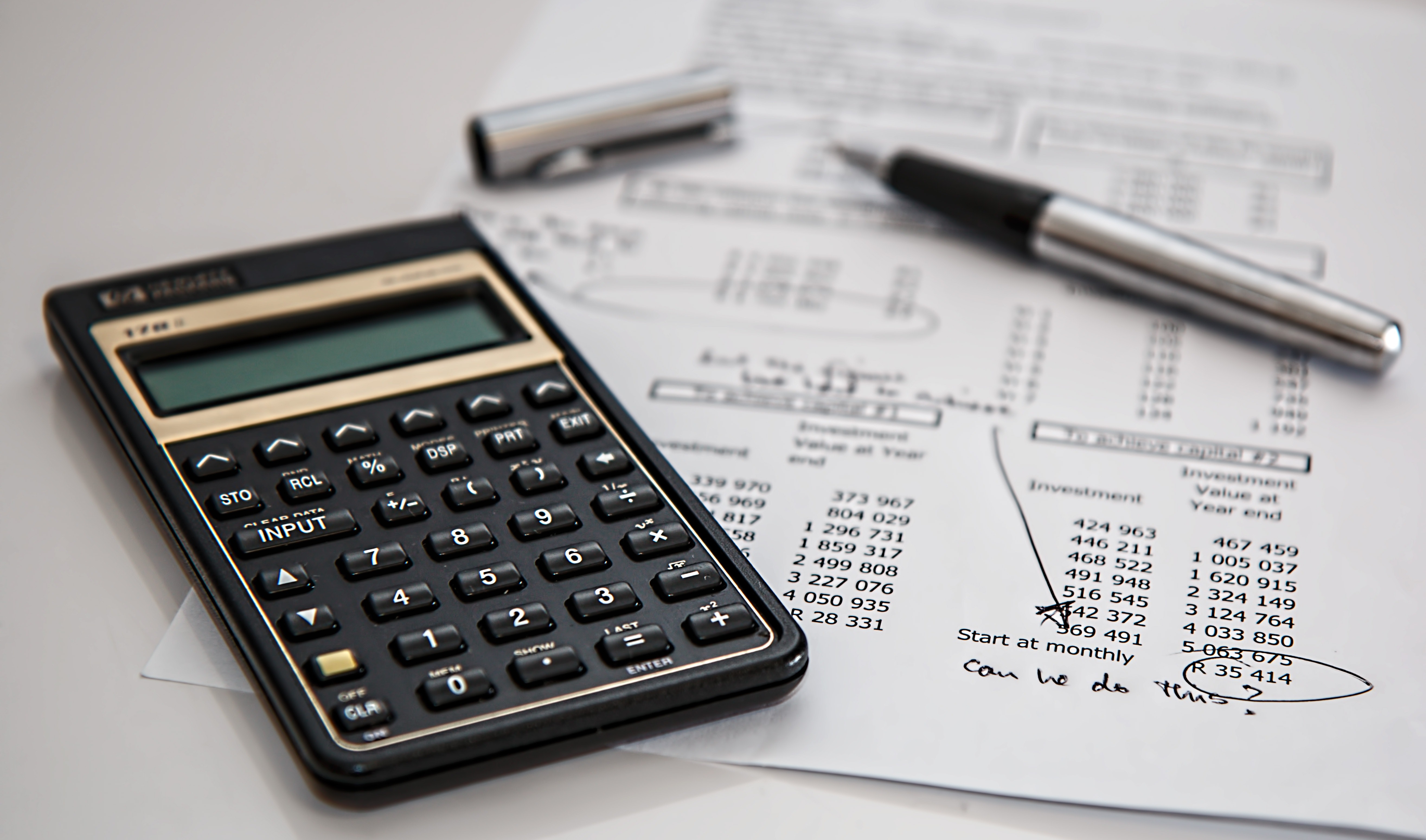 Genesis of Actuarial Science
Actuarial science is the area where risk is assessed using mathematical and statistical methods. It is being widely used nowadays in different sectors like banking, insurance etc. In fact, the concept of actuarial science has its roots in the ancient times.
In Rome, there were funeral societies where each member contributed money to pay for funeral services of members. Of course, they should be able to calculate how much they need to pay to decently finish the funeral of aged people among them. As there were very few people in those societies, much difficult calculations were not required.
Later after many years, Edmund Halley contributed greatly for the foundation of modern actuarial science. In 1693, he created a mortality table by studying the population in Breslau, a German town. By considering details like births, deaths, aging population etc, he could accurately predict chances of a person dying in a specific year.
Probability theory was in place just a decade ago and he made the best use of probability theory in the creation of mortality table. This is considered as the basis of life insurance industry. As he could successfully predict life expectancy, he was able to decide the amount to be collected from a person in premiums for funeral services.
Few years later, James Dodson, an English mathematician, developed the whole structure for starting a life insurance company. But, he passed away in 1757 when the Society of Equitable Assurances for Lives and Survivorship was founded after 5 years to this in 1762 in London and they introduced the term actuary for the first time.
Equitable used the term actuary to refer to the company's Chief Executive and this organization could accurately calculate premium rates using scientific methods. Later, London witnessed boom of many life insurance companies.
According to the Society of Actuaries, the first US actuary was Jacob Shoemaker of Philadelphia. He greatly participated in the starting of Pennsylvania Company for Insurances on Lives and Granting Annuities in 1809.
Companies including Mutual Life of New York, New England Mutual of Boston etc were founded in the same time. By this time John F Entz started his career as an independent consulting actuary and in his 32 year long career, he could introduce actuarial science into individual companies also.
Modern actuarial science started to flourish with starting of Actuarial Society of America on 26th April, 1889. It was a national level organization of actuaries. In 1896, the organization came up with an examination system for actuaries to evaluate the educational qualification and skills required for the industry. In 20th century, actuarial science advanced to higher levels due to rapid changes in insurance and banking industry.
Casualty Actuarial Society (CAS), which is the responsible body that grants certifications to actuaries for being Fellow or Associate of the organization, was founded in 1914. Another organization Society of Actuaries (SOA) works with CAS in creating and maintaining standards for actuaries worldwide in terms of education and certification. Actuarial Society of America merged with American Institute of Actuaries and formed SOA.
By late 1930's actuarial science sophisticated with advancements in probability and statistics concepts. Actuaries started to use models of random events, rather than deterministic methods which reduced the complexity of calculations to a certain extent. Then, technological advancements in the computer industry really transformed actuarial science.
Complex mathematical calculations had moved from paper and pencil to efficient, high speed devices. The current era makes use of actuarial science wherever risk comes in. As future is always full of risk, actuarial science is applied in many different areas including insurance, banking, shipping, investment management etc. Now, actuarial science has become a hot topic which offers innumerable job opportunities.
Check out are latest Actuarial Science Opportunities.