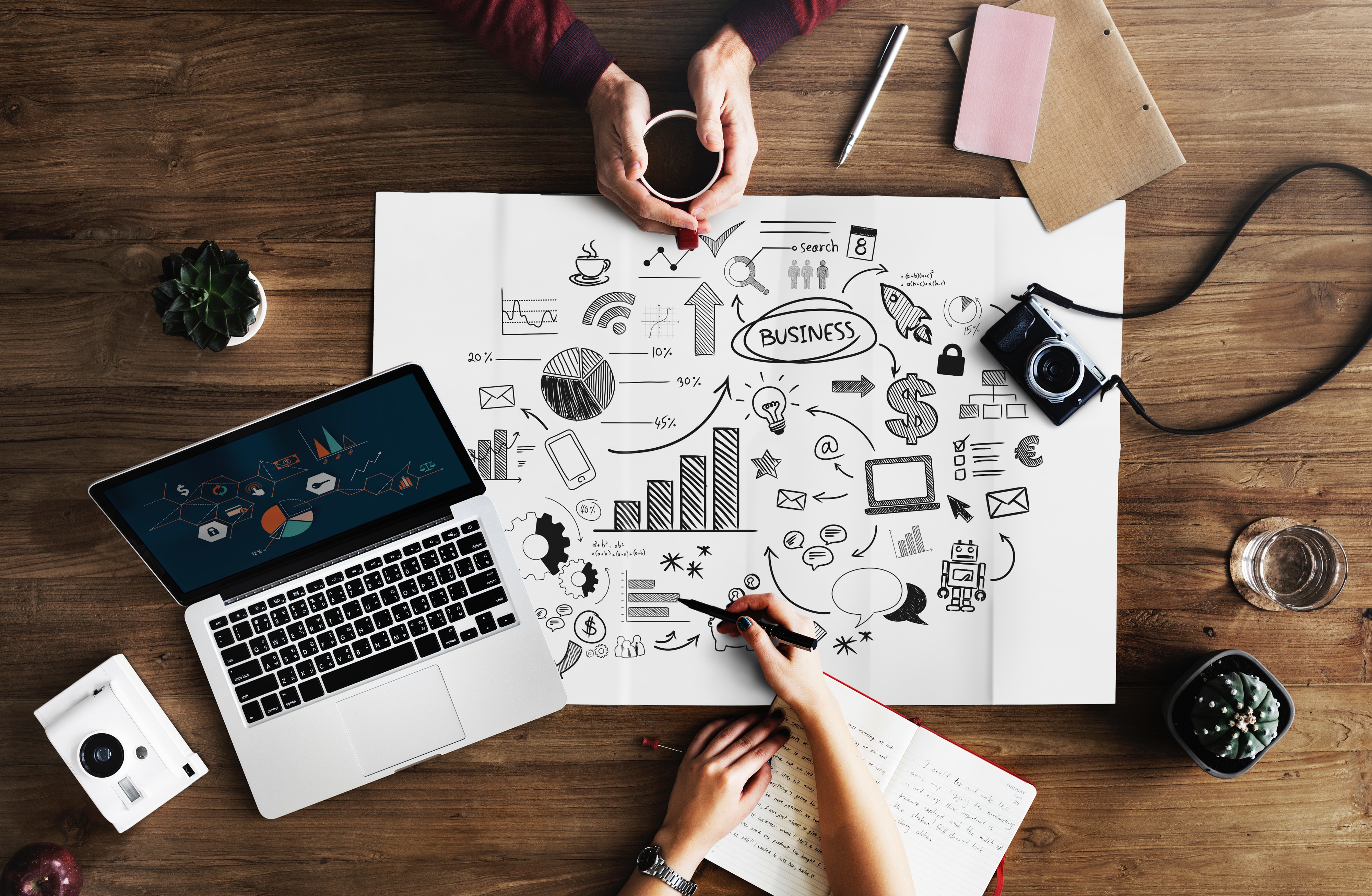 Technology Advancements and Actuarial Science
Actuarial science involves complex calculations as they deal with large figures in the form of premiums or pension payouts and also because they play with mathematical theories including probability, statistics etc.
Actuarial science became really advanced with technology changes. Before the introduction of calculator and then computer, the only option in front of actuaries and actuarial students was paper and pencil. Later technology advancements affected actuarial science very positively and helped actuaries to reduce their job complexity in terms of time, strain etc associated with calculations.
Today, most of the actuaries know how to make the best use of different technologies so as to make their work easier and enjoyable and also to get most accurate results. Most of them make heavy use of computers and thus information technology became an unavoidable part of their profession.
If you wish to be an actuary, then computer skills would add value to your resume during your job hunt. If you can find software applications that would help your risk analysis or calculation simpler and faster, you are half way done. There are many actuaries who even know to develop their own software applications to achieve their responsibility easily.
Though you could not develop software, you should at least know how to use necessary software applications like Word, Excel, PowerPoint etc. Many times, you might have to keep your findings in the form of documents for future reference. So, you should have knowledge on Word. You might require to develop macros or deal with charts or graphs using Excel. Macros might be to model your actual actuarial problems.
You might have to communicate your ideas or findings with your employer or client using charts, graphs etc. In short, you need to be well versed in Excel. Moreover, presentations are very important in the profile of actuaries. To effectively represent their ideas to non-technical clients, PowerPoint presentation is a good choice.
As actuarial science makes use of existing data for many purposes, database advancements affect actuarial science. Now, there are effective and cheaper ways to store and manage data in lump sum amounts. If actuaries can get the data they need from millions of records in just few seconds, then their job becomes easier. Suppose, an actuary working in health insurance industry is in the process of a new insurance plan design.
If he wishes to predict the life expectancy of a certain group of people, he would have to search in the existing database for related information. There might be only 100 records among 1,00,000 records matching the specific criteria. But, he should get the correct 100 records so as to proceed with his design. Databases can help actuaries a lot in this aspect.
Even medical advancements affected actuarial science well. For example, before years the time took to identify and confirm diseases was much longer due to many reasons. There were restrictions in the availability and accessibility of number of efficient doctors then. Medical techniques available to identify or confirm diseases were very few and machines used for different medical tests were not that effective.
Altogether, health insurance industry suffered many problems due to lack of medical progresses. For example, it was very difficult for a uterus cancer patient who had undergone surgery to be insured even after 2 years of surgery. But the situation is different now. He can prove that cancer is gone soon after the surgery and ensure that he has not to pay anymore for life insurance. Sophisticated details on diseases, symptoms etc help actuarial science to be more accurate in its results.
In short, now you are able to answer questions that you didn't even to know ask with actuarial science making the best use of advancements in technology.