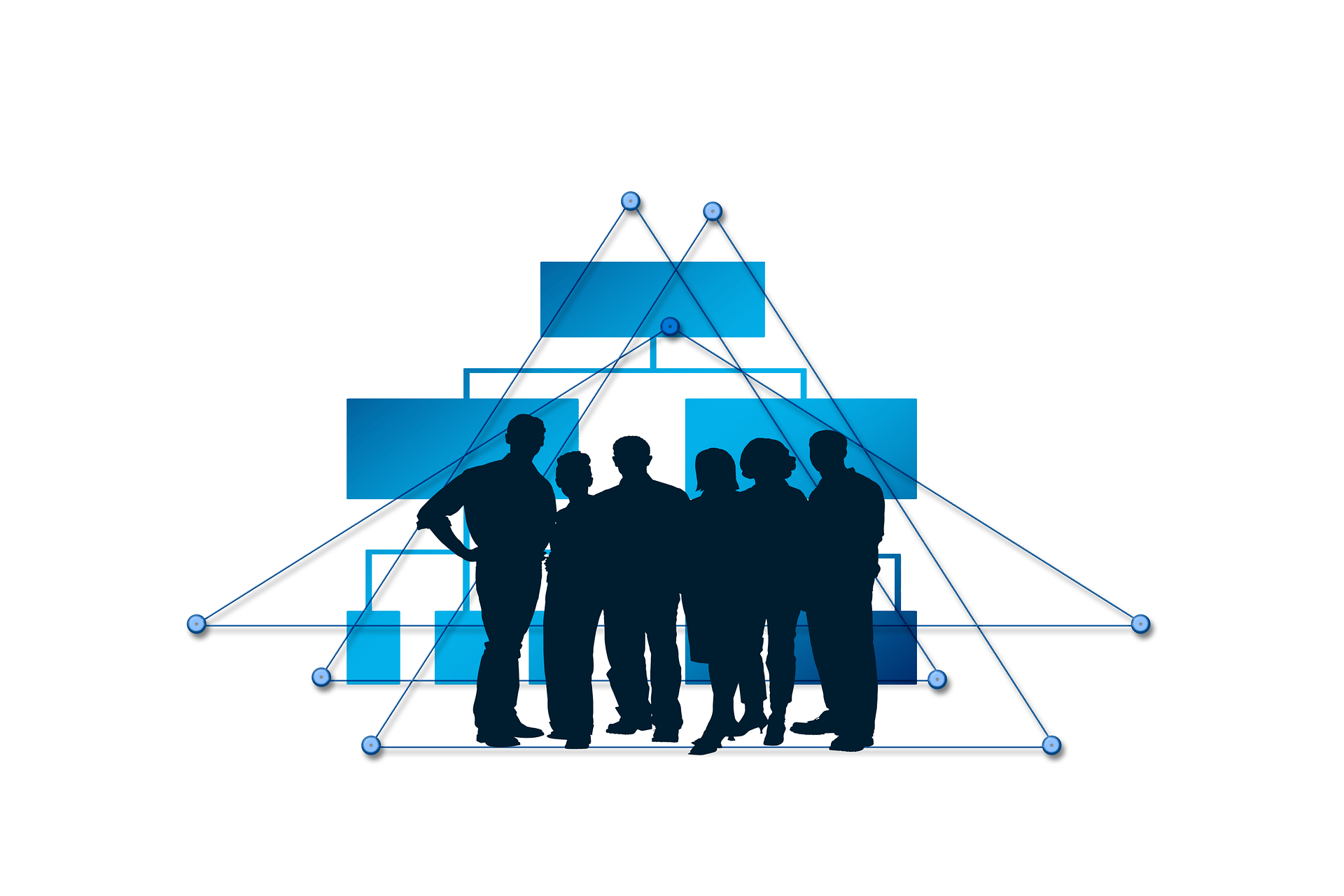 What is International Actuarial Careers Network?
International Actuarial Careers Network (IACN) is an online global network created for actuarial students. This is hosted on the website of Institute and Faculty of Actuaries. Students can join this online network, have discussions among like-minded people, share information and many more. This helps students to clearly understand what the industry expects from them. Though this is mainly for students, even actuaries or employers who are ready to help actuarial science students join this network and provide valuable services to students.
Students would always be eager to know about job opportunities available for them so that they can grab the opportunity straight coming out of the college. Actuaries can really help them for this. As they work for different organizations, they can post job opportunities available within their organization or other opportunities which they know, so that students can make the best use of it.
Whoever wants to join this online network should register using a particular registration form. You need to provide proper contact details because it would be used as far as you are the member of this network in order to inform you regarding the activities, services, qualification etc of the network. Moreover, when you complete registration successfully, you will receive a free welcome gift in the postal address you provide during registration. So, make sure that your contact details are up-to-date. You will get regular notifications and updates on different matters.
Now, when the registration is completed successfully, you get username and passwords details to log into the community and also get information on how the community works. Once you log into the community, you have freedom to share documents, start new discussions or respond to existing discussions, ask questions to actuaries or employers. As documents you share or discussions you start would be attributed to your username, you should be careful with the content you publish.
Anyhow, your details would not be disclosed to any third parties. Even, community members would not be able to get your contact details. Without compromising your privacy, you can enjoy many different benefits by being an IACN member. As there are many different employers in the IACN network, you can make use of the great chance to showcase your skills and expertise as an actuary and get noticed by them. You can get information like nature of industry, expectation from actuaries and many other important details from employers or professional actuaries.
You might very well know how much your senior who became an actuary in a reputed insurance company can help you in getting an actuarial internship or information about industry. Then, isn't it really great if you get chance to communicate with employers who actually select actuaries for their firms? If you can manage to understand what employers expect from you as an entry level actuary or whom you need to approach to get an actuary job, then you can be ready with required skills, approach apt people or organization and grab the job you have been dreaming of.
By following discussion threads or Q&A sessions, you will get wealth of information you were actually looking for. You can raise your questions so that it would be answered by industry specialists. You will get career newsletter, magazines and information on local events regularly. You get even opportunities to attend career events. You can bring yourself into line with the actuarial industry.
As part of raising awareness of IACN activities and helping many students to enjoy its benefits, this network is trying to build links with universities, actuaries, and employers. Executives of IACN visit universities to achieve this. Altogether, IACN can be used effectively to find the job that is suitable for you.