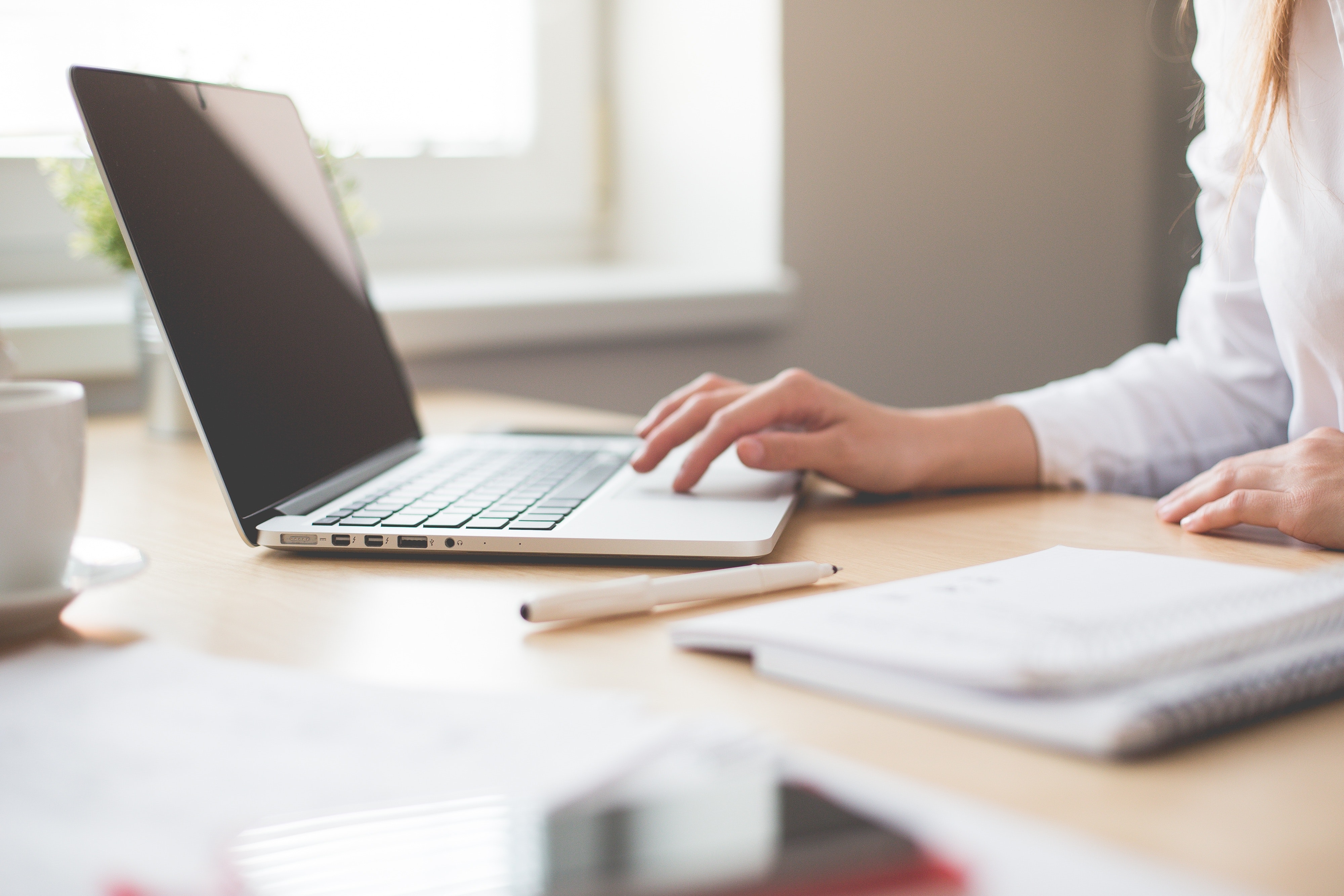 5 US Companies That Offer Actuarial Internships
In the training and education to become an actuary, doing an internship is one of the most important things and acts as a major stepping-stone in terms of practical experience.
Why do Actuarial Internship?
If you are pursuing a degree in actuarial science, then it is really important and useful for you to do an actuarial internship. This is because there are many practical implications of the theoretical aspects studied during the degree. You can experience these implications and gain exposure to them through an internship in which you not only get to apply the concepts learned in class, but you also get assigned tasks you need to accomplish.
There are many companies that have especially designed internship programs for their internees, with challenging tasks that bring out and stretch their potential. You can receive mentoring and one-on-one training during internships other than learning to make actuarial tables and do other calculations.
Which are the 5 US companies offering Actuarial Internships?
If you are looking to find an actuarial internship to put your actuarial science education to practice, then you can get assistance from your university. Many universities have a placement office to look after student internships and jobs. Other than that, you can also look at various companies and actuarial consulting firms that advertise their internships on their websites.
One of the US companies that offer s fabulous internship opportunities is New York Life, which has been in insurance for more than 160 years. For people who want to make a great start to their actuarial careers, this is the perfect internship opportunity.
New York Life, with its wide range of insurance and financial products, is considered the innovator in life insurance. Here, the internees get a thorough training in theoretical as well as practical applications. This is done by making job rotation a part of the internship experience.
Great West Life in Denver, Colorado is another of the companies offering internships to students of actuarial science and also those at entry level of their career as actuary. This company has a remarkable internship program, which will make you highly knowledgeable and trained.
The USAA in Texas also offers opportunities for internships. If you are looking for a highly challenging experience and you like to work on challenging tasks, then this is the perfect opportunity for you to hone your actuarial science skills and knowledge. This company is great to work for and it is truly rewarding. This is the place of choice for those who like to work hard and get really good rewards.
Travel Insurance in Hartford is another firm that offers excellent internship opportunities. At this place, you will be able to gain confidence in yourself and in your skills because tasks are designated to internees and an autonomous approach is followed.
The American International Group in Houston is another company offering highly rewarding internship programs. Here, you will be exposed to all kinds of environments and situations.
While these are the most significant and popular of companies, there are also many others that offer internship opportunities.
Search our Job Board for various positions currently available!