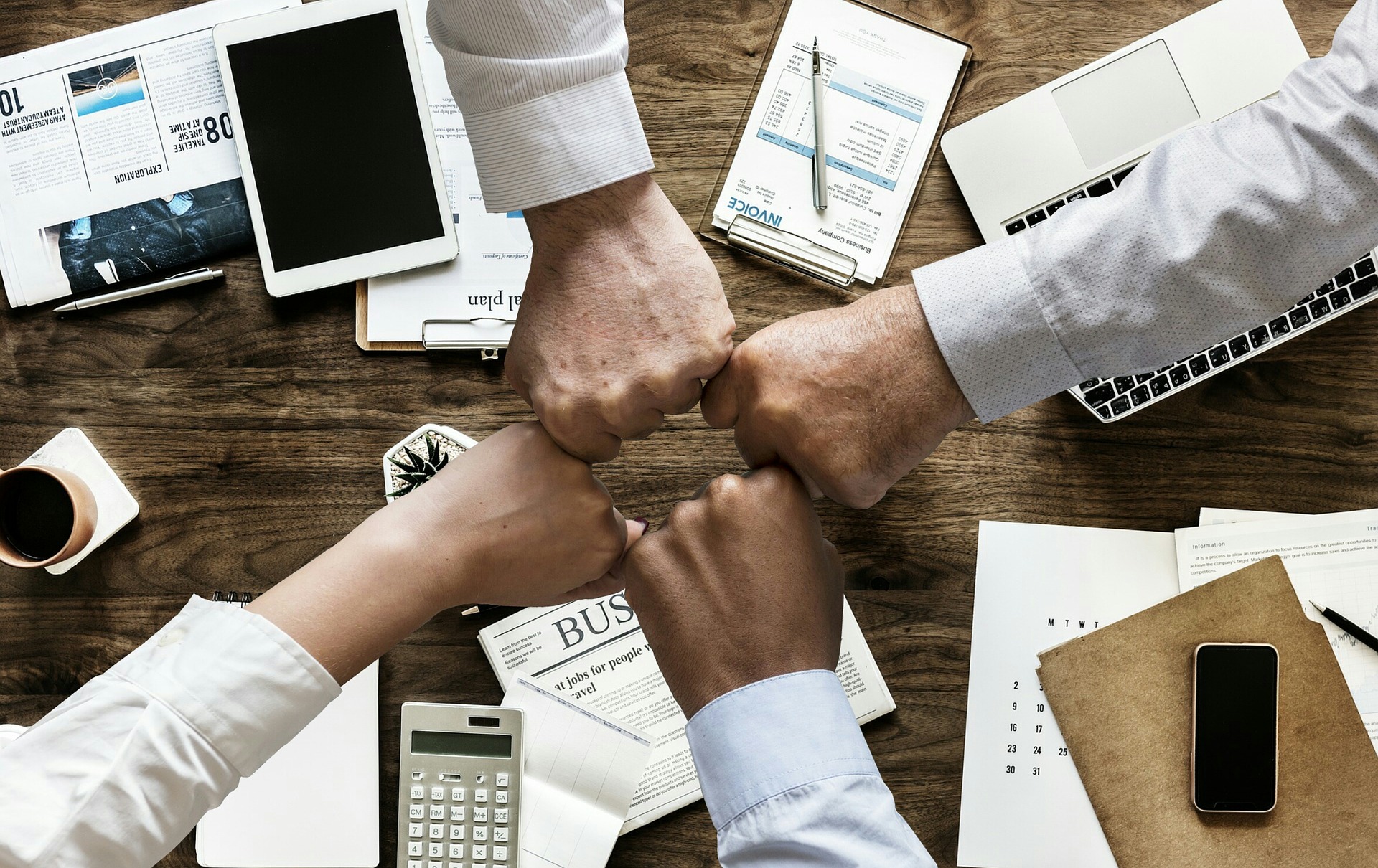 Importance of Actuarial Internship
Actuarial Science Internship
Why students should try hard to get an actuarial internship
Isn't possible to become an actuary soon after coming out of the college without getting an actuarial internship?
Does actuarial internship guarantees a permanent actuarial job?
All above questions are raised by most of actuary science students and their parents. Many students strive for a career in actuary science as it is one of the top rated profession.
An actuarial internship is really helpful to gain a head start on your actuarial career though you need to go through different procedures like applying, interview etc in order to get it.
How great it is to have relevant work experience that would add value to your resume. This is achieved by being an actuarial intern. Students get the great opportunity to work with experienced and skilled actuaries with actuarial internship before entering the real world of actuary profession.
It is true that there is no 100% guarantee to achieve a job by getting an internship. But, it really increases opportunities in front of you, so that you can easily get your dream job.
You might have graduated from a reputed university in actuarial science with high distinction. You might have already taken many relevant certifications too. But, these might not provide you all skills required to work in real time environment. You can achieve this only by getting an actuarial internship from a reputed organization. This increases your own knowledge, experience and confidence, thus making you comfortable in working with organizations. In short, your classroom knowledge would be transformed to practical working experience.
You also get to know the real environment in which actuaries work. You will become familiar with the working environment, nature of the work, expected working hours etc which would be useful for you during your real job search. By being an intern, you get exposed to experienced employees and it could benefit you in many different ways. If they get satisfied with your performance as an intern, they can refer you to the employer and you might get a job in the same organization where you attended actuarial internship. They might also provide you different opportunities in terms of job, contacts etc.
But, you need to be very careful while choosing internship. Getting an actuarial internship just for the sake of doing might not benefit you. You should try to get actuarial internship from a very reputed organization.
Moreover, you can choose the organization based on your interest, mainly considering the industry in which you wish to actually work. For example, if you plan to work in insurance industry, then you should work in a reputed insurance organization.
Actuarial interns could be placed in different divisions based on the requirement of the company. Your responsibilities as an intern would vary from industry to industry and organization to organization. You might have to assist in analyzing client requirements and predicting associated risk, responding to client concerns and requirements to resolve their issues properly, using different analysis tools etc. Sometimes, you might have to do administrative jobs. Whatever you do during your internship, it is really valuable in increasing your experience.
Most of the well known organizations provide a very supportive environment for actuarial interns that help to improve their problem solving skills, analytical skills and communication skills. Mostly, actuarial interns work side by side with experienced actuaries, so that interns can get their doubts clarified. Great news is that most of the organizations provide competitive salaries for their work. Anyhow, there are paid actuarial internship programs also.
Altogether, actuarial internship helps you stand out from the very large actuary science graduates crowd. You would be able to work independently and excel in the real actuary world by getting an actuarial internship.