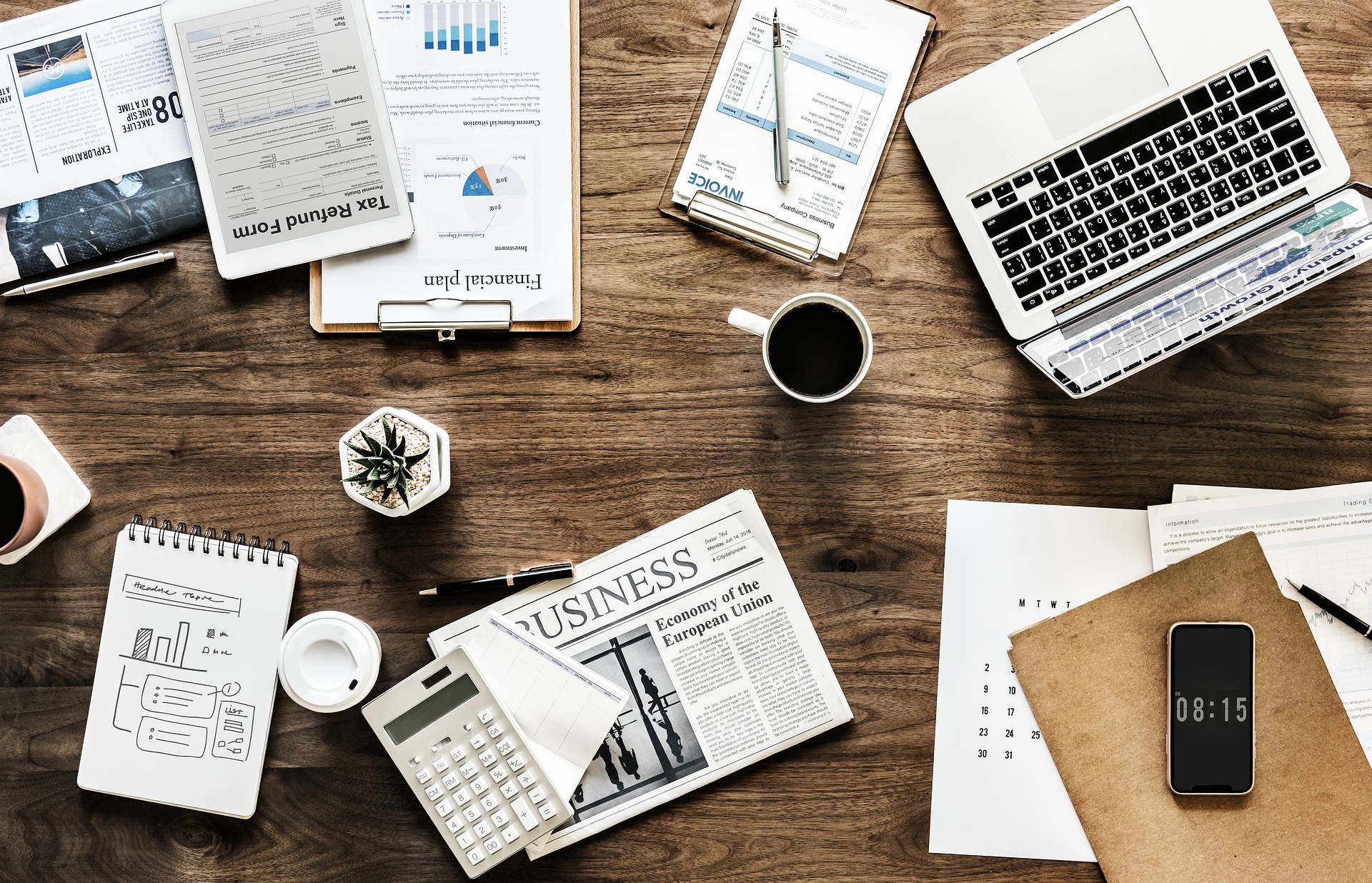 Top Reasons to be an Actuary
Though it is really difficult to pursue an actuarial career, people still try to overcome all difficulties involved and become any actuary mainly because of the attractions that actuarial career offers.
Actuary positions have been ranked as one of top jobs in America for many years by many different organizations.
The benefits offered by an actuarial career are so many and unbeatable compared to most of other best professions and some of the benefits include job opportunities, job satisfaction, high salary, work environment, growth opportunities, job security, employment outlook etc.
In short, any kind of actuarial job is really lucrative.The fact is that actuarial science graduates have an evergreen opportunity in job market. Studies show that unemployment rate is much lower (practically zero) in case of actuarial science graduates while compared to national average. Most of them are able to pursue career as actuaries soon after they come out of the college.
Moreover, studies conducted by US Department of Labor, Bureau of Labor Statistics, show that employment opportunities of actuaries are expected to grow by 27% in the period 2010 to 2020. This is a major attraction of actuarial career. Though the basic job profile of any actuary is to deal with risk and ambiguity, actuaries don't have any risk involved while considering job satisfaction.
A research conducted by Careercast.com reveals that actuary is ranked as second best job in the year 2012 among over 200 jobs. Only software planners beat actuaries in this research.As per PayScale.com, actuarial career is the highly paid profession in the year 2012. While considering employees having experience of five to seven years, actuaries earn an annual income of $137,000 (an average) where the second position goes to IT security consultants with an annual earnings of $99,300. Most actuaries earn between $150,000 and $250,000 per year depending on actual profile, years of experience, geographic region and industry.
Work environment is also very professional and secure as usually actuaries have desk jobs. Only consulting actuaries would have to travel to meet their clients. Altogether, actuarial career has very less physical demands and stress involved is also negligible.Growth and advancement opportunities are really high for actuaries who have success track record. As actuaries gain more experience and pass actuarial certifications and other examinations, they can expect salary increases, promotions etc. Graduates who come out of the college with internship experience can look for entry level positions in health insurance industry or banking industry. Different industries where actuaries have high demand are insurance, banking, investment management, shipping etc. Many industries that were not employing actuaries have started to appoint actuaries recently.
For example, marketing or sales organizations, financial service industries, government organizations like Department of Labor, Medicare, Social Security etc now seek actuarial skills which increases career outlook of actuaries.The kind of problems you have to solve or deal with would vary depending on the industry you are in. You might have to evaluate probability of future events, design creative methods to reduce probability of undesired events and impact of such events in case of their occurrence.
People who have strong problem solving skills, analytical skills, business knowledge and intellectual abilities and who love to learn something new every day can long to become an actuary.Altogether, actuarial career really desires anybody looking for a lucrative profession in terms of salary, designation, work environment, job and growth opportunities etc. Actuarial career is demanding, smart and innovative. Anyhow, along with gaining a bachelor or masters degree in actuarial science, you need to attend actuarial internship and pass a series of examinations to get the doors opened and become an actuary.