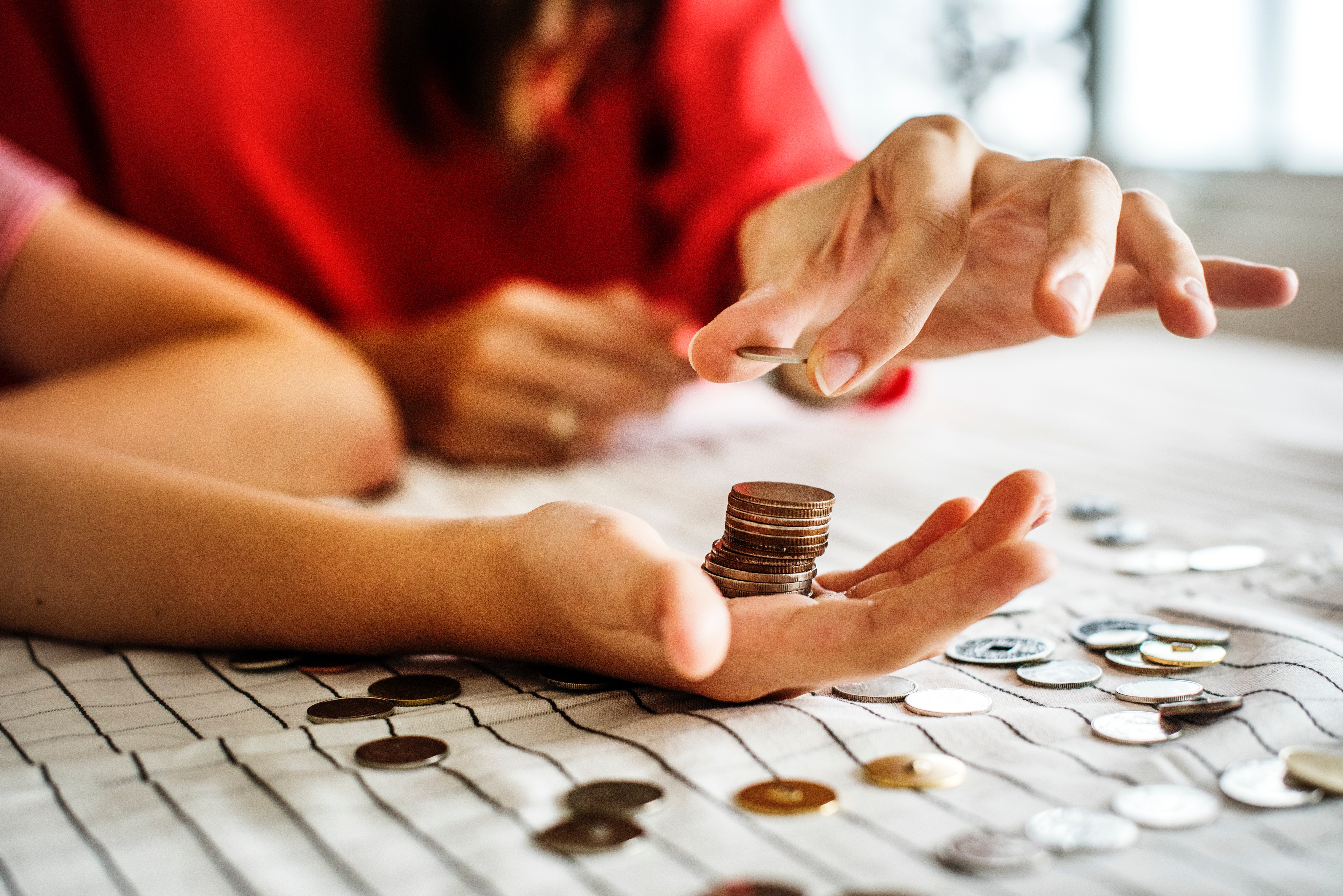 What can an Actuary Earn?
There is no specific answer to the question "What can an actuary earn?". It all depends on many different factors including industry, years of experience, organization, job profile, region and many more. Anyhow, salary survey conducted by PayScale.com reveals an interesting fact that actuarial jobs are the highly paid profession in the year 2012. Moreover, studies show that there would be considerable growth in career opportunities which would increase the competition among actuaries and might hamper salary growth.
Actuary Opportunities
Actuaries have opportunities in many different industries including insurance, banking, consultancies etc. They would have to take different responsibilities as the nature of the industry demands. According to US Bureau of Labor Statistics, actuaries working in insurance industry earns much higher than those working in other industries.
Actuary Role
As actuaries have a critical role in deciding the success of insurance companies, they are obviously paid more. Usually, insurance organizations try to keep the same actuary who the company is satisfied with by paying compensation demanded by the actuary though it is relatively higher. Even health insurance, human resource consultancy, business consultancy etc also pay better for actuaries.
Actuary Experience
Experience (in years) is an important factor in deciding the salary of course, as in any other industry. An entry level actuary can never expect the same salary of a senior level actuary. As experience increases, value of the professional also increases which leads to promotions and salary increments.
Entry Level Actuaries
Entry level actuaries can increase chances for earning high salaries by taking some certifications or getting an actuarial internship from a reputed organization. As entry level actuaries just have their mark list or resume for being impressive, they should think practically and go for options that would impress their employer. They need to be really hardworking and dedicated to reach heights in actuarial career.
Obviously, salaries vary based on the job profile. For example, if an organization employs actuarial manager and assistant actuarial manager, then salary of actuarial manager would be of course higher than assistant actuarial manager. This directly depends on the responsibilities he has to take up. You don't have to wonder when you come to know that salaries of actuaries vary based on the state or region they work in. It is mainly based on the demand and also cost of living.
Bureau of Labor Statistics
Bureau of Labor Statistics states that when compared to other states in the United States, Pennsylvania is the highest paying state for actuaries. New Mexico, District of Columbia, Indiana and Wisconsin come next in the list. While considering cities in US, Tampa and Jacksonville are found to be best paid cities respectively and both are in the state of Florida. In this survey conducted by PayScale.com, Manhattan in New York recieved third place.
According to Bureau of Labor Statistics, a study conducted in May 2018 shows that median annual wage of actuaries was $102,880. Median annual wage is the wage which lies exactly at mid point. For example, suppose 101 actuaries are considered for the study and median annual wage is found to be $50,000, then it means that exactly 50 employees earn less than $50,000 and another 50 employees earn more than $50,000.
This is just an example. The actual study results show that half of the actuaries earn more than $102,880 and half earned less. Study also revealed that lowest 10% earned less than $61,140 and top 10% earned more than $186,110. This is in 2018.
Of course, the median annual wage would have increased considerably by current year. Anyhow, the interesting fact is that even software professionals' median annual wage is less than that of actuaries. Thus, actuary is of course a position that needs to be achieved.