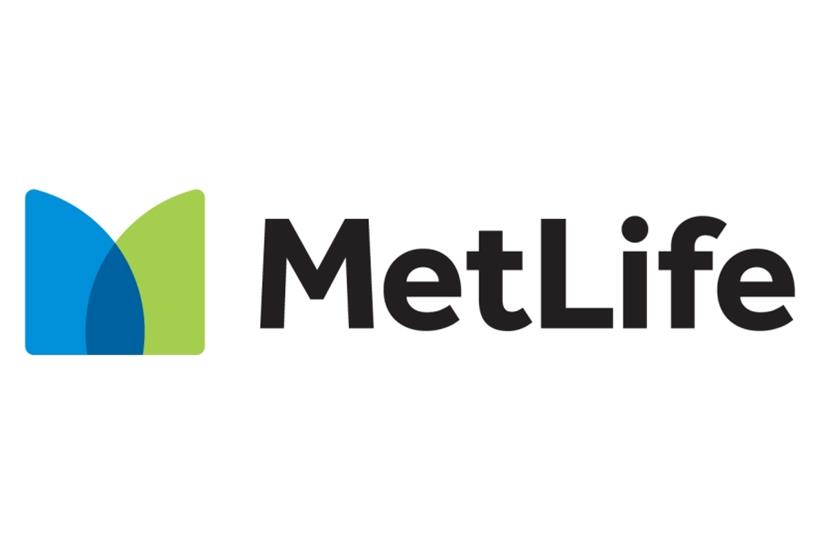 Actuarial Development Program at MetLife
About the Organization
MetLife is a leading insurance company having global presence. In addition to health, accident and life insurance, MetLife offers annuities, retirement and savings products and also employment benefit programs. MetLife has been serving millions of customers over 50 countries for the last 140 years. It is ranked among top 100 Fortune 500 companies in the United States.
About Internship Program
MetLife is the best organization to identify your career path on your own. You get the chance to test drive a career with one of the successful companies in the world. If you wish to become an actuary in the insurance field, then MetLife is the best place to start with.
When you become an actuary at MetLife, you start your professional life that offers you not only the real world experience, but much more than that. If you wish to make best use of your extraordinary skills, discover where you can make the utmost impact and finally build up your future, then take part in Actuarial Development Program at MetLife.
By taking part in Actuarial Development Program at MetLife, you work with experienced actuaries who can provide you all support and guidance required to become a real professional.
MetLife is one the largest employers of actuaries with over 150 Fellows of the Society of Actuaries. You will get executive level assignments as well as assistance for actuarial exam preparation during internship program. You can apply for entry level position if you have credit for at least actuarial exam P and for more advanced positions if you have achieved your ASA designation.
Criteria
To attend the Actuarial Development Program, you should satisfy certain criteria. First of all, you should:
have completed college level major in mathematics, actuarial science or related major.
You should have strong communication, interpersonal skills and leadership qualities.
You need to be a good team player.
You should possess strong mathematical aptitude and excellent computer skills.
You should have a GPA of minimum 3.3.
You should be committed to attain fellowship in the Casualty Actuarial Society (CAS) or the Society of Actuaries (SOA).
You should be ready to accept increasing job responsibilities.
Highlights
You get the chance to apply computer techniques and mathematics principles you learned to solve different assignments. Thus, you get the practical knowledge to deal with business and insurance problems which is necessary to become a successful actuary. In short, actuarial development program helps you convert your classroom knowledge into professional experience.
Different projects assigned to you might include product design, premium development, financial analysis, dividend formulation, tax planning, statistical studies and so on. The assignments will be on rotational basis so that you get the feel of different areas. This program also helps you in preparing for your actuarial exam in different ways. You get enough study time as an actuarial assistant.
You can attend preparatory classes and make the best use of study materials offered. MetLife also offers reimbursement for exam fees for those attending Actuarial Development Program. Moreover, this program offers economical salaries and wide-ranging benefits packages.
Here is the latest information on the U.S. Actuarial Development Program at MetLife.