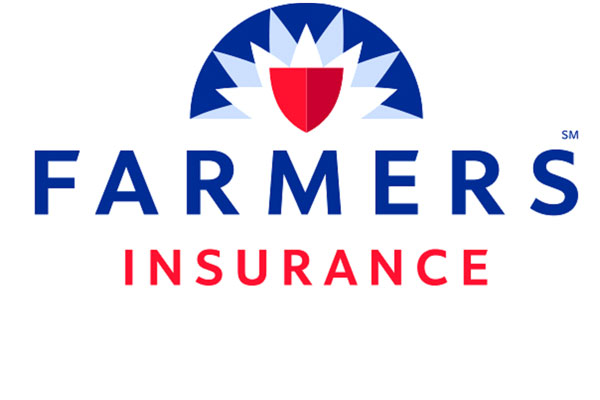 Actuarial Internship at Farmers Insurance
About the Organization
Farmers is an auto insurance company for rural drivers which was founded in Los Angeles in 1928. Within very short period, Farmers could gain the reputation of its clients and became one of the largest multi line, multichannel insurers in the United States. Farmers is a part of the Zurich Financial Services Group and has offices throughout the nation. Farmers is now a merger of different companies including Farmers Life, Farmers Financial Solutions, Farmers Bristol West, 21st Century Insurance and Foremost.
About Internship Program
Farmers offers a paid summer internship program to junior and senior college students to help them build a successful career with a growing brand and an industry leader. You can attend this 8 to 10 weeks Actuarial Internship at Farmers Insurance anytime between May and September and you can get placed in any of the offices in the United States. You work through Monday to Friday and 40 hours per week. You get the wonderful opportunity to handle actual projects that are diverse and challenging. The successful completion of this internship program might make you a full time employee of Farmers.
Criteria
You need to submit an online application to be considered for the Actuarial Internship at Farmers Insurance. You need to be either an undergraduate student who have completed your sophomore or junior year or a graduate student. You need to be majoring in any business discipline (Information systems or mathematics majors are preferred). You should have GPA score of 3.0 or above on a 4.0 scale or 4.0 or above on a 5.0 scale. You need to be responsible, self-motivated and dedicated student who is capable of making a positive difference to the organization. You should have excellent problem-solving and time management skills. You should possess strong written and verbal communication skills. You should have legal US work authorization.
Highlights
By attending internship program at Farmers, you lay the foundation for becoming a successful actuary. You gain understanding of insurance industry and of Farmers business operations in particular. You get chance to research and analyze business issues affecting Farmers which would help you broaden and deepen your knowledge and experience. You will have an assigned mentor to evaluate your performance and provide feedback. You will receive numerous networking opportunities as well. Above all, you get paid for your work and the compensation is competitive for the industry.
The internship program at Farmers is planned with a well-developed sequence of lunch and learns to help interns maximize and personalize their learning opportunities. You would attend many seminars and training sessions which cover topics such as resume preparation, job searching etc. Thus, you can grow both personally and professionally. You will get chances to get in touch with executives, business unit leaders and even senior managers. This helps you expand your network of contacts which would be beneficial for you in numerous ways. A special committee organizes fun social events which will help interns learn and network in a very relaxing environment away from office. Moreover, as offices are in urban environments, there are many other local attractions that offer enjoying and thrilling experiences.