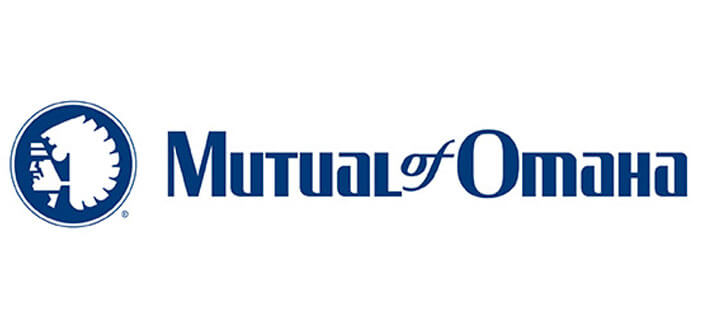 Actuarial Internship at Mutual of Omaha
About the Organization
Mutual of Omaha is an insurance and financial services company. In addition to different kinds of insurances such as life insurance, disability insurance, critical illness insurance, dental insurance, health insurance etc, Mutual of Omaha also offers annuities, investment products, small business solutions, retirement services etc. Mutual of Omaha was established in 1909 in Omaha, Nebraska and now it is a Fortune 500 company.
About Internship Program
If you are interested in playing with numbers and wish to complete your actuarial internship from a top company, then Mutual of Omaha is for you. Actuarial Internship at Mutual of Omaha is an 11 weeks program during the period May to August.
It is a full time program requiring the intern 40 hours per week at the assigned office. Interns get the chance to work with experienced actuaries from a top company. Mutual of Omaha also offers competitive salaries mainly depending on the number of actuarial exams passed. For minority students, scholarship program is also offered along with internship program.
Criteria
To qualify for the actuarial internship program at Mutual of Omaha, you need to be a full time student and should be in good academic position. You need to be:
a mathematics, actuarial science, economics, statistics or computer science major.
You should have a GPA of 3 or higher.
Junior status and completion of at least one exam of Society of Actuaries (SOA) is also preferred.
You need to be a United States citizen.
The recruitment happens on selected university campuses during September – January of each year. If you wish to be considered for actuarial internship program of Mutual of Omaha, then you need to apply online.
Highlights
You get the great chance to complete your internship at one of top tier companies in the United States by attending actuarial internship program at Mutual of Omaha. You get on the job experience by working with professionals on real time projects which involve analyzing and tracking financial results. You get exposed to different stages of projects from product development to mortalities issues. You work in a world of expenses and insurance premiums which is really challenging and interesting.
Interns also get the same respect and consideration as of an experienced actuary. They have the chance and freedom to work with committees to come up with and share their valuable ideas. They can see how their ideas are considered and what actually happens behind the scenes at a top tier insurance company. They can learn precious skills by being interns which would be helpful for them during their actuarial career.
Interns can connect with senior actuaries and even managers to get guidance or any kind of assistance. There are many networking and team building activities at Mutual of Omaha which help interns to connect with professionals in a relaxing environment. Mutual of Omaha also offers flexible work schedule and paid holidays. Interns are also eligible for a 401(k) savings account and paid summer housing. In short, Mutual of Omaha helps the interns to build their career and transform their lives fruitfully.
More information can be found here at Mutual of Omaha's Careers page.